We want you to experience the real, abundant, and eternal life with Jesus here at Christ International Church!
Here's how you do it: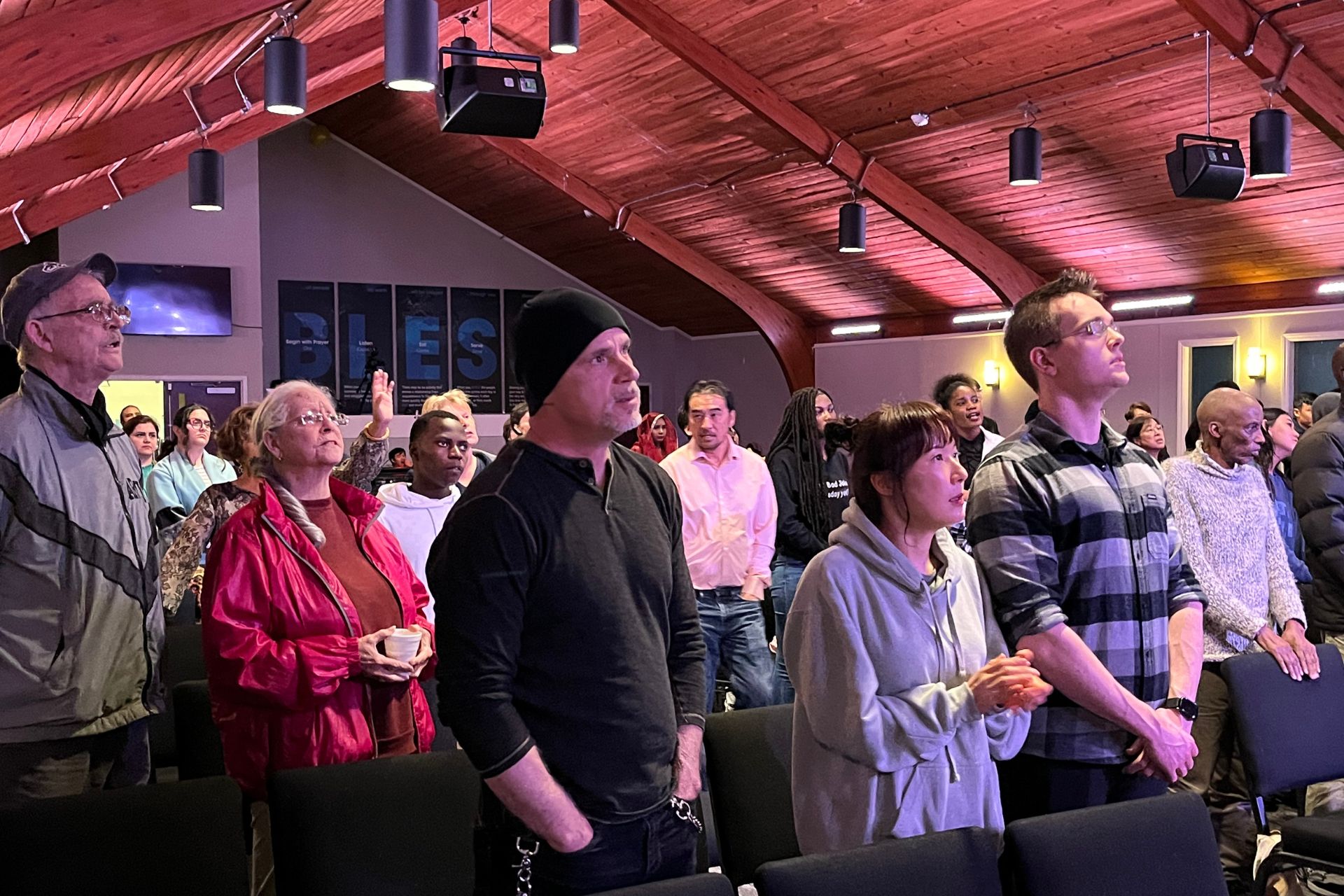 1. Join Us This Weekend
When you come to a service at Christ International Church, you'll experience biblically-grounded teaching, life-giving worship, and intentional kids' ministry, all wrapped up in a 75-minute service. Let us know you're coming this weekend. Click the Connect Button below and select "I'm Coming Sunday" and we'll send you some more information on what to expect.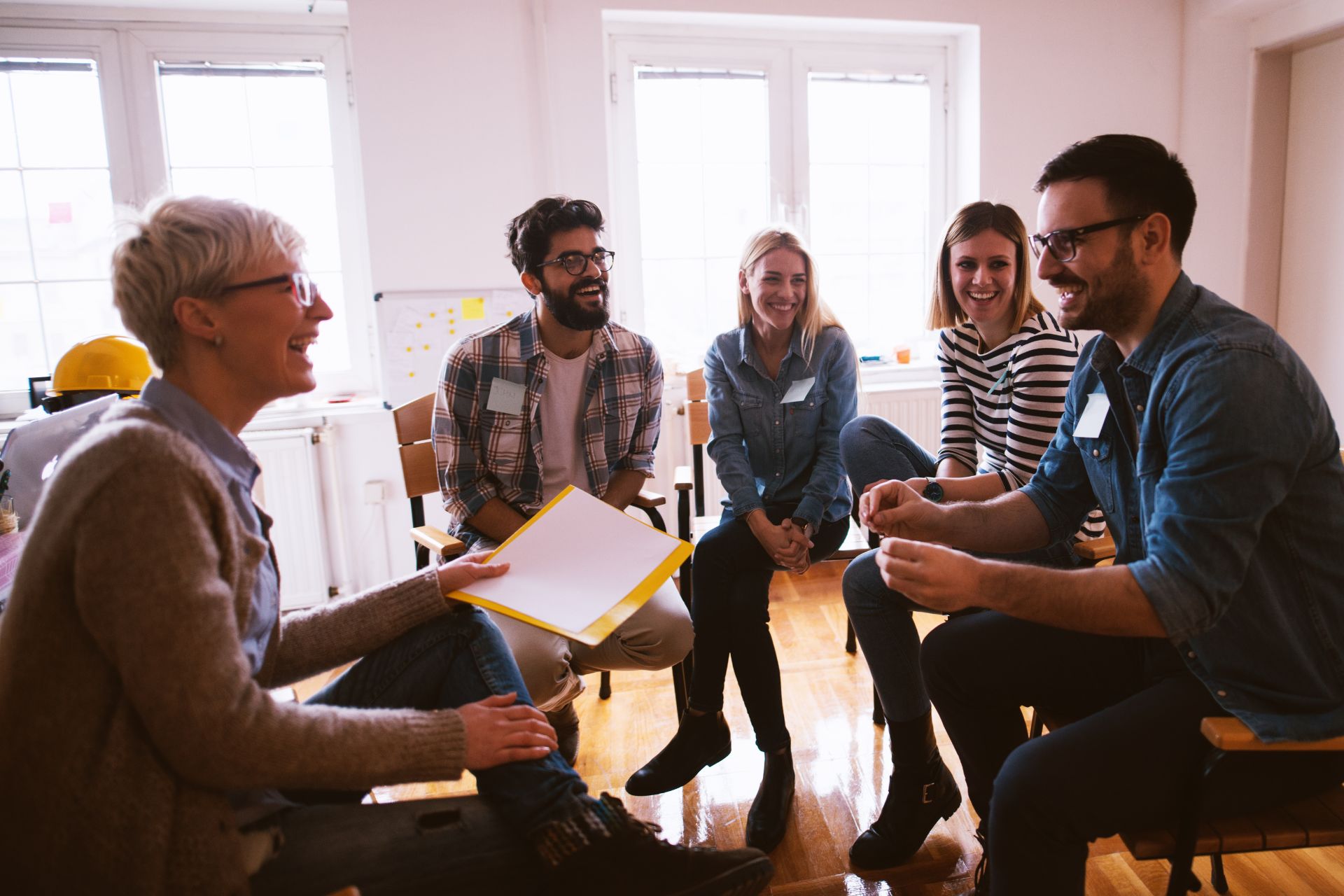 2. Attend a Discover Class
We invite you to our Discover Class where you can learn all about Christ International Church, ask questions, and learn what it means to become a Mission Partner with us! Register for our next class by visiting christinternationalchurch.com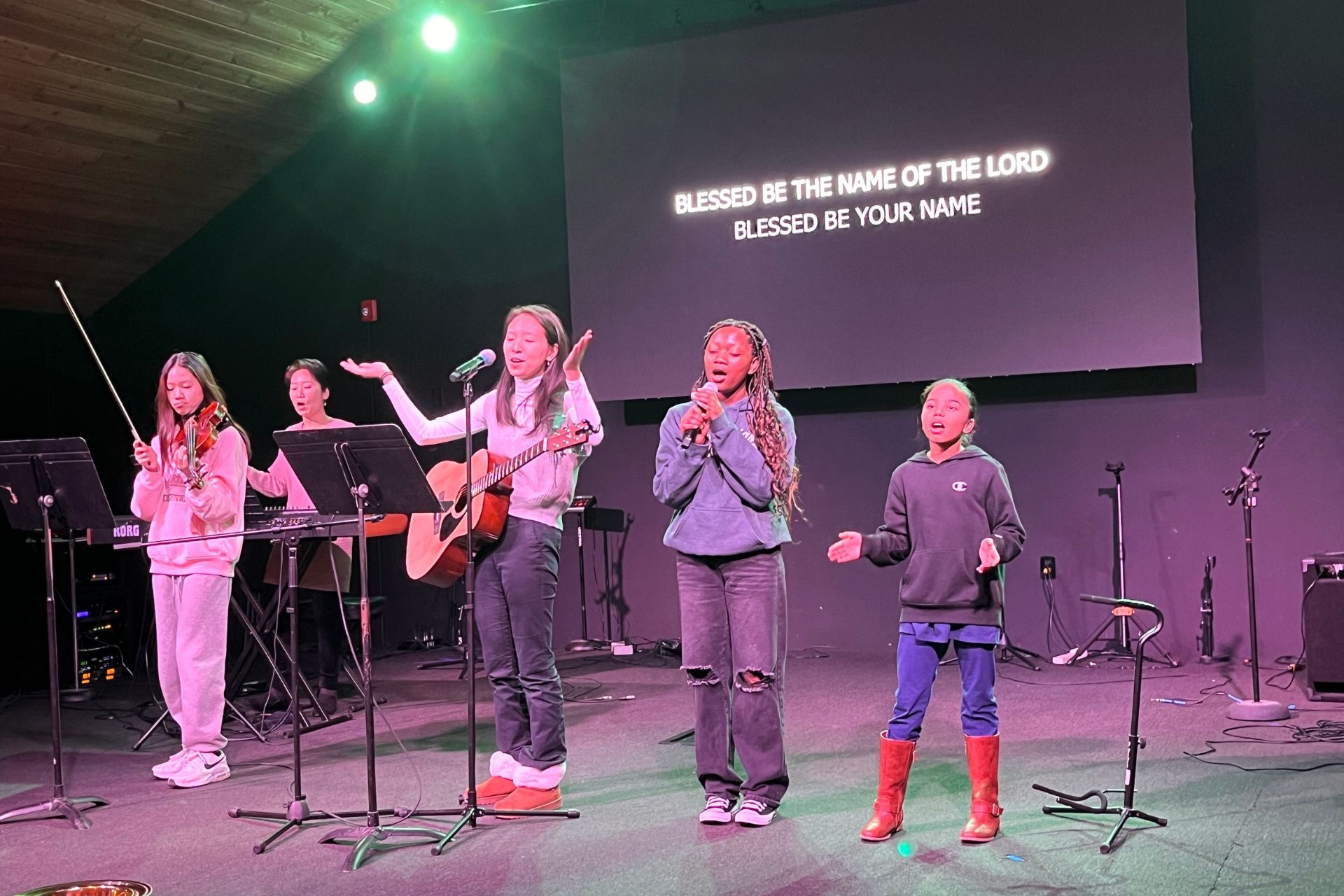 3. Develop Relationships
Micro Churches are a place where you develop real and meaningful relationships with others on your same journey with Jesus. Micro Churches provide an opportunity to learn, grow, eat, serve and have fun with some amazing people. Click the Connect Button below and select "Micro Churches" and we'll help you find a group that works for you.
Plan Your Visit
Christ International Church
10310 Chapel Hill Rd, Morrisville, NC 27560
Saturday Evening: 5:00pm
Click the Connect Button below and ask any questions you might have about planning your visit!
Developing relationships with Jesus and others can start now!
Click the Connect Button below to let us know you're this coming weekend, ask for prayer or find a group!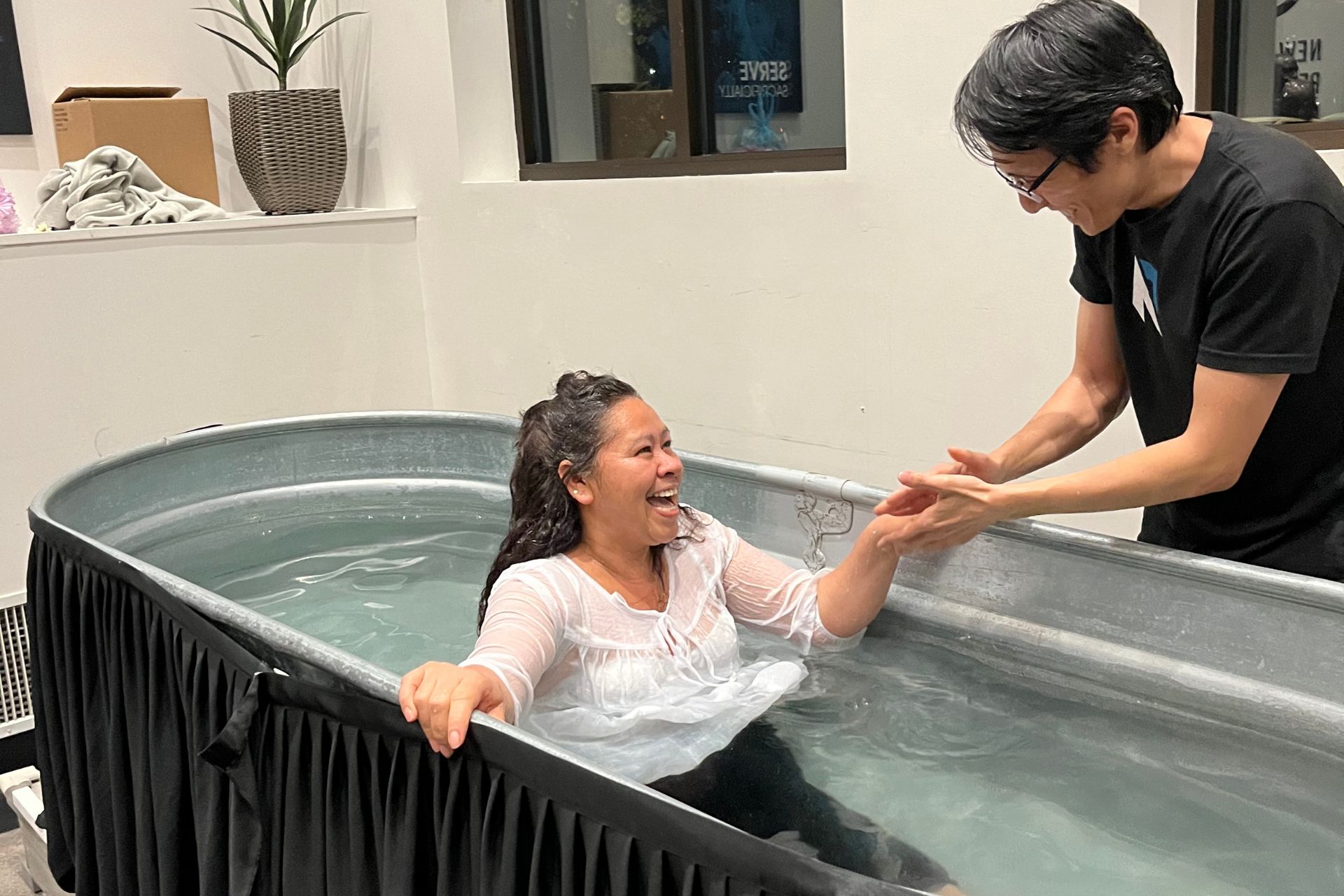 Why Wait?
Start learning about Jesus and worshiping with us through watching one of our weekend services!